The latest news from the Brasta Latvia
The latest  news from the company "Brasta Latvia" about new offers and other useful information for website visitors.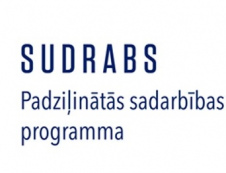 Brasta Latvia is one of the 377 Latvian merchants who have earned a place at th
e silver level of the Advanced Cooperation Program of the State Revenue Service (SRS). In the program, the mark of excellence is awarded to those who demonstrate exemplary performance in maintaining good business practices and paying taxes.
Member of the board Dmitrijs Uzgalovs.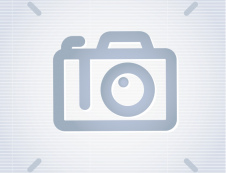 Dear Friends and Partners,
Thank you for your cooperation so far, and we wish you
Merry Christmas and Happy New Year 2022!
Sincerely, SIA Brasta Latvia team !